35 years
of experience
in bathroom
design
FURNITURE
ACCESSORY
PLUMBING
GET TO KNOW THEM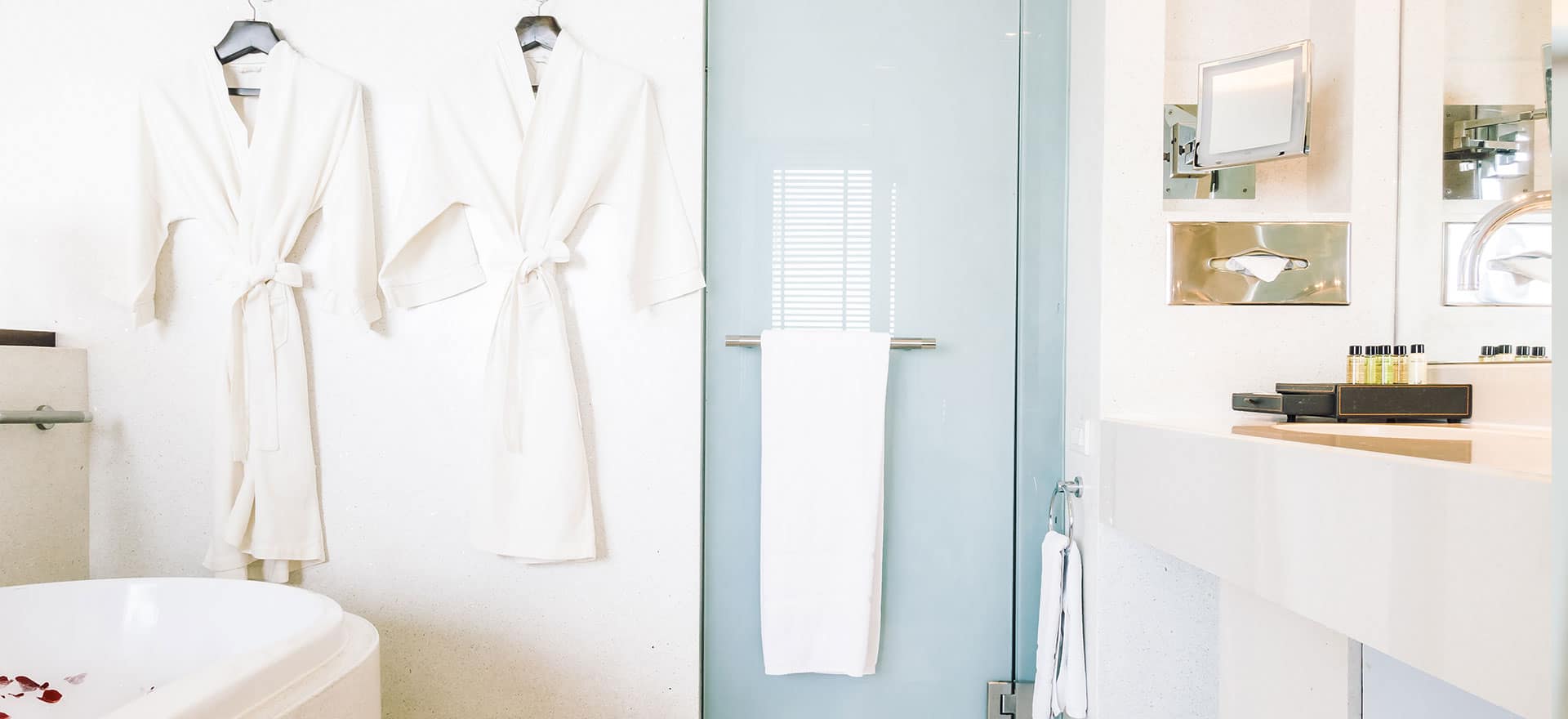 Our innovation
in metal furniture
solves problems
of wood
WARRANTY
RELIABILITY
DURABILITY
MEET HER
Professional
bathroom equipment
of excellent quality
at very affordable prices
DISPENSERS
MIRRORS
TOILET PAPER DISPENSER
KNOW THEM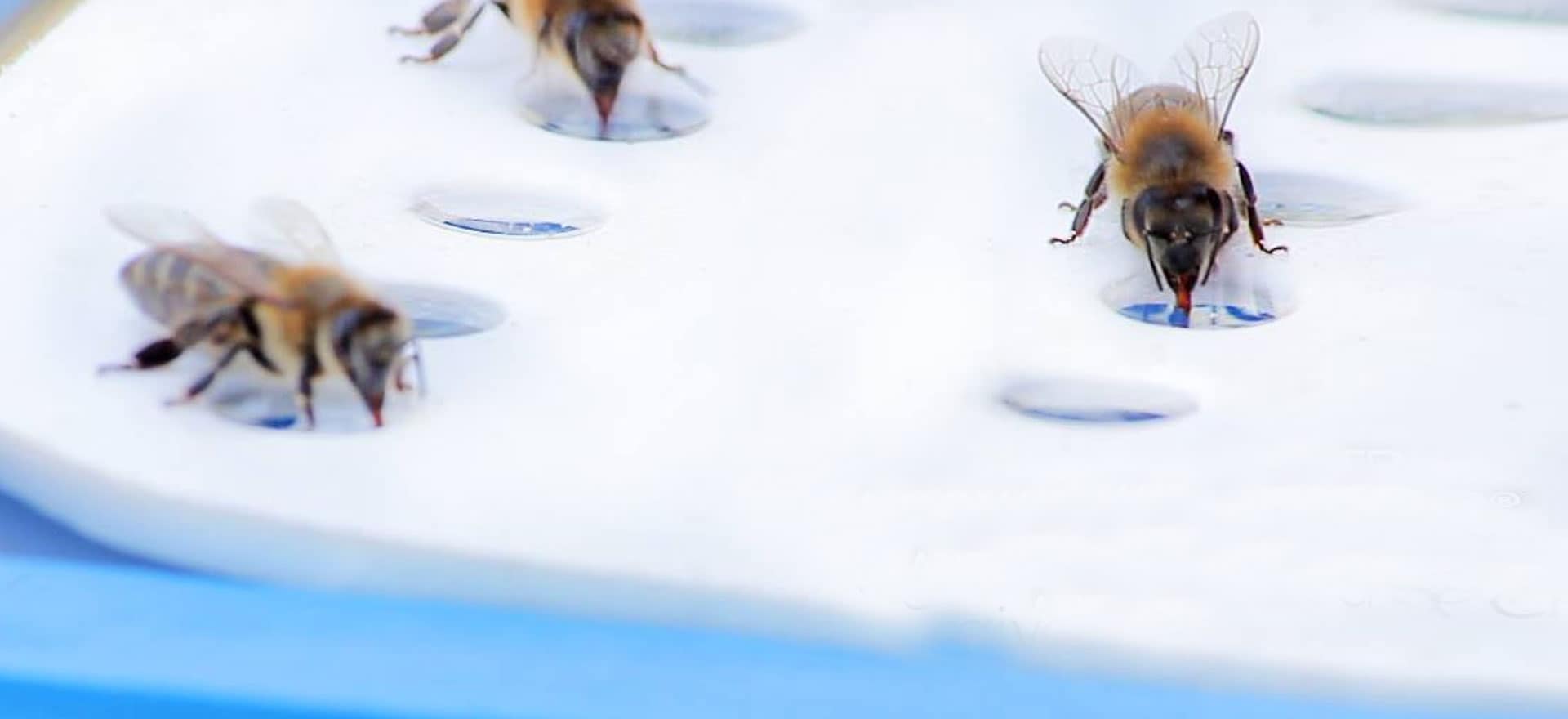 Meet the new
synthetic cells
extremely durable
with 8 year warranty
DURABILITY
INNOVATION
WARRANTY
GET TO KNOW THEM
quality & reliability
Technoset.gr | Company for the manufacture of plastic and metal bathroom accessories
15 years warranty, great durability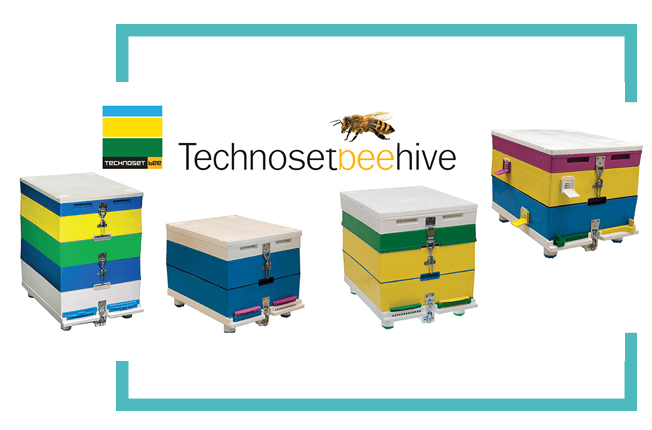 Get to know the Synthetic Cells
European Patent OAMICD 001800277
The new synthetic cell is made of polypropylene copolimer with high mechanical strength.
The product is GREEK and MADE by TECHNOSET.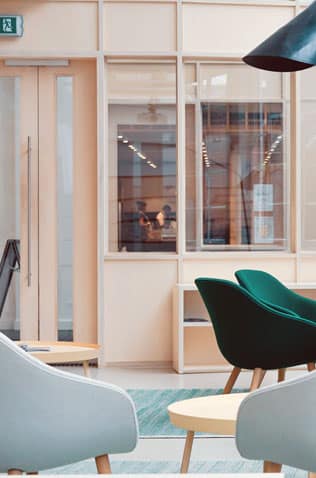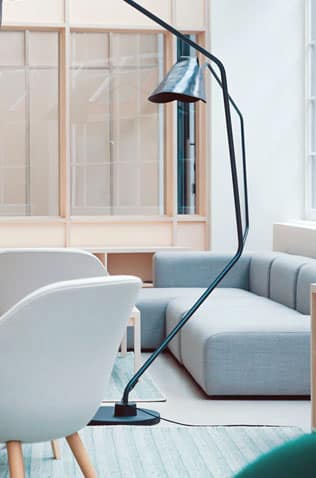 Get to know the products we produce, in stainless steel or aluminum. Choose from the really large variety that we have for both the Greek and the European market.
Learn about our innovation in metal bathroom furniture and solve the problems created by wood in the bathroom.
Technoset.gr | Company for the manufacture of plastic and metal bathroom accessories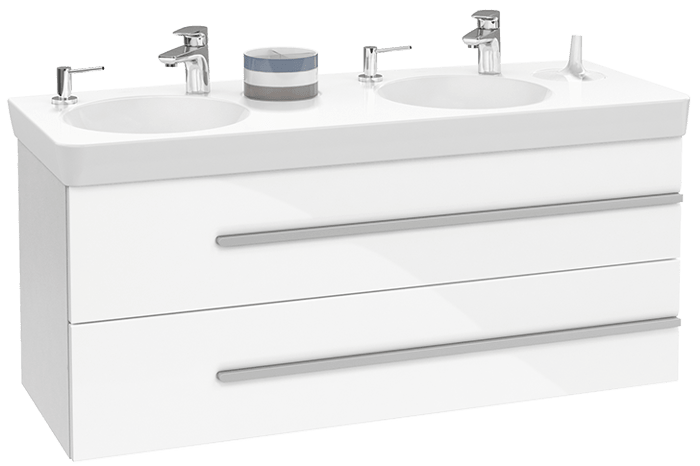 In us you will find a huge variety of
Bathroom Accessories
at incredible prices.
Bathroom faucets, toilet brush, laundry baskets, bath curtains, covers, plumbing in a huge collection.
Technoset.gr | Company for the manufacture of plastic and metal bathroom accessories